In conjunction with the MPOWER Cybersecurity Summit in Sydney, McAfee and Kinetic IT are proud to be recognising women who have significantly contributed to the cybersecurity field.
Nominations for the Outstanding Women in Security Award are open for nominees who have shown exceptional contribution in the IT Security field through areas that include innovation, technical and engineering knowledge and leadership. Females in cybersecurity roles are eligible to receive the 2017 Outstanding Women in Security Award. Nominations close on 10 November 2017.

Achievement attributes within the IT Security sector
Delivered 'big picture' ideas and vision responding to change and discovering unique business opportunities
Excelled in the technical and/or engineering segment
Demonstrated outstanding commitment through continuous career development and professional achievements
Showed a significant impact on the business and industry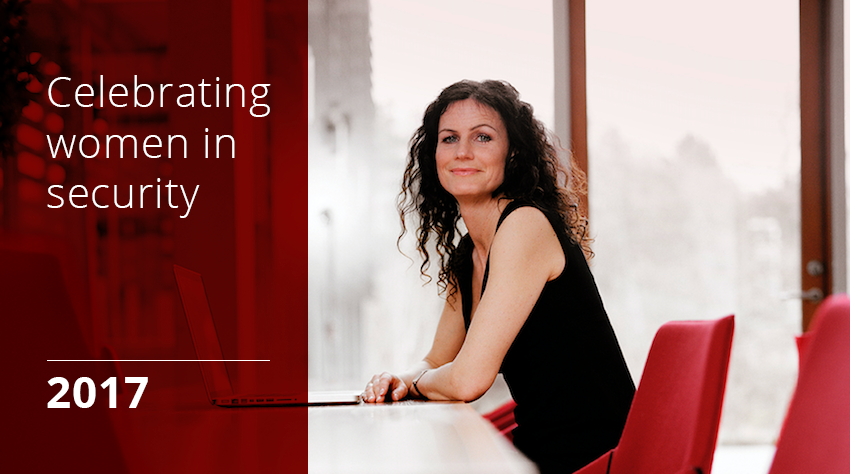 ---
Eligibility: To be eligible for the Contest, the nominee must be: (1) an individual who identifies gender as female; (2) a legal resident of an Asia Pacific country; and (3) 18 years or older ("Nominee"). Employees and contractors of McAfee and Kinetic IT are not eligible to enter.
---